Many people must also feel impressed by the strong earning power of the streamer.
At the present time, the streamer industry after periods of rapid development is also gradually falling into a state of saturation. And this certainly has a significant impact on the income and activities of many streamers. Specifically, instead of spending money with "heavenly" incentives like before, now many livestreaming platforms are even tightening management, starting to calculate closely and even giving KPIs to streamers. This leads to the fact that there have been many hot girls gradually going to "explore" new lands to improve their income. And Amoranth is one of the most obvious examples.
Amouranth – one of the most famous streamers in the world
Of course, the name Amouranth is probably not too strange for the streamer community around the world. Beautiful, sexy and also has many talents, she is even nicknamed by many people as the most beautiful female streamer in the world. However, Amouranth's notoriety is also proportional to her beauty. From the "disclosure" cases, indiscretions on the wave to countless thoughtless statements, and especially the bold displays, showing off too much, made Amouranth receive many punishments from the platform. . Especially after the "whispering contest" to see who is sexier with another female colleague, Amouranth's name in the already bad streamer world is now even more negative.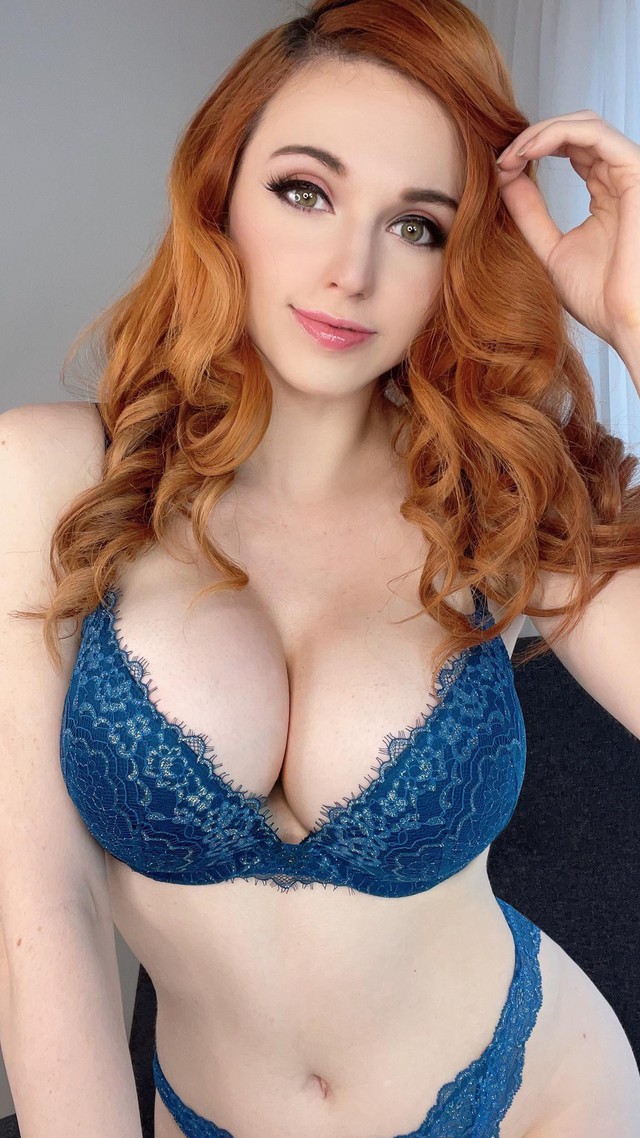 No one can deny the beauty of Amouranth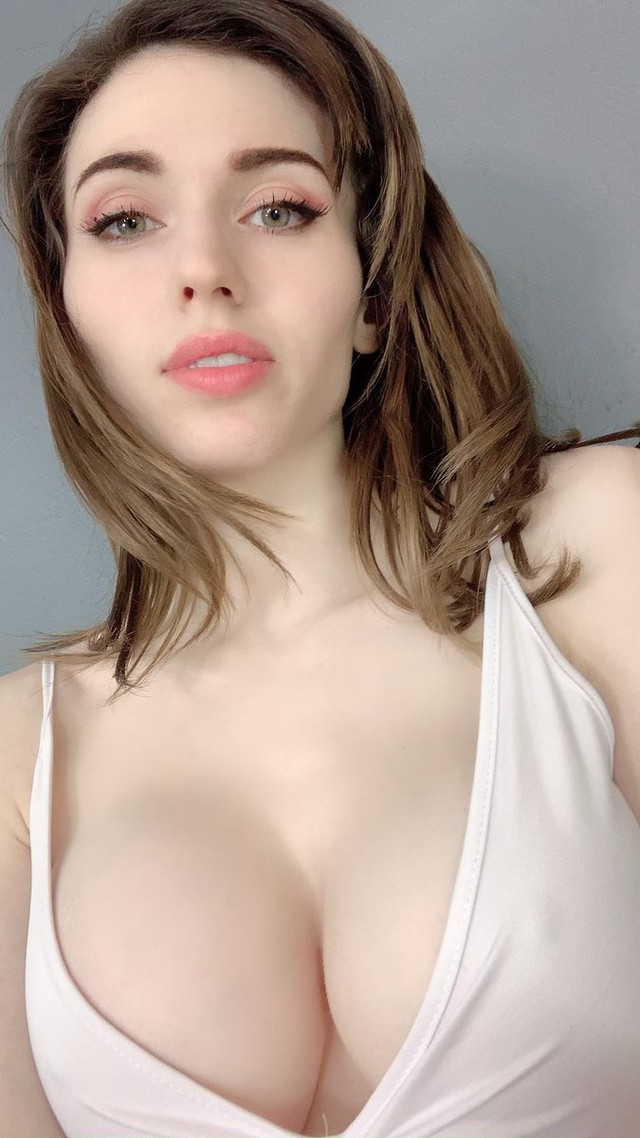 However, she is also an extremely scandalous name
During the time of channel ban and boycott, Amouranth suddenly found a new direction for herself. Specifically, instead of worrying about breaking the rules on the livestream channel all day, the hot girl has now found a potential promising land, where she is even encouraged to "take off" comfortably. That's the OnlyFans platform, where Amouranth is selling many of his private, 18+ labeled photos.
Bored of livestream work, Amouranth started to turn to selling hot photos
And in a recent interview, she surprised many people when she said that her monthly income from Only Fans is up to 1.1 million USD (nearly 30 billion VND). More importantly, as Amouranth revealed, just after she announced that she would sell 18+ photos for a fee, a large number of fans rushed to her inbox, even pre-ordering even if she not posted yet. That shows how terrible the popularity and earning ability of Amouranth is. And with her beauty, even though she is no longer a streamer, she probably still earns a super income.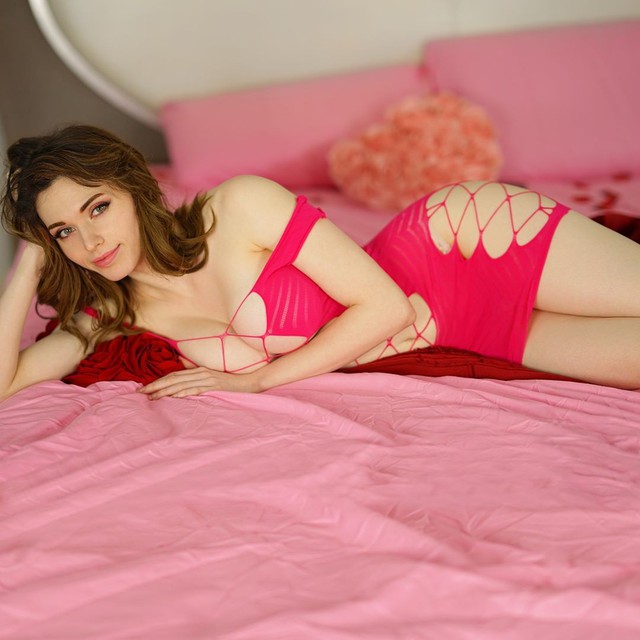 Amouranth has many sexy moments that make fans burn their eyes